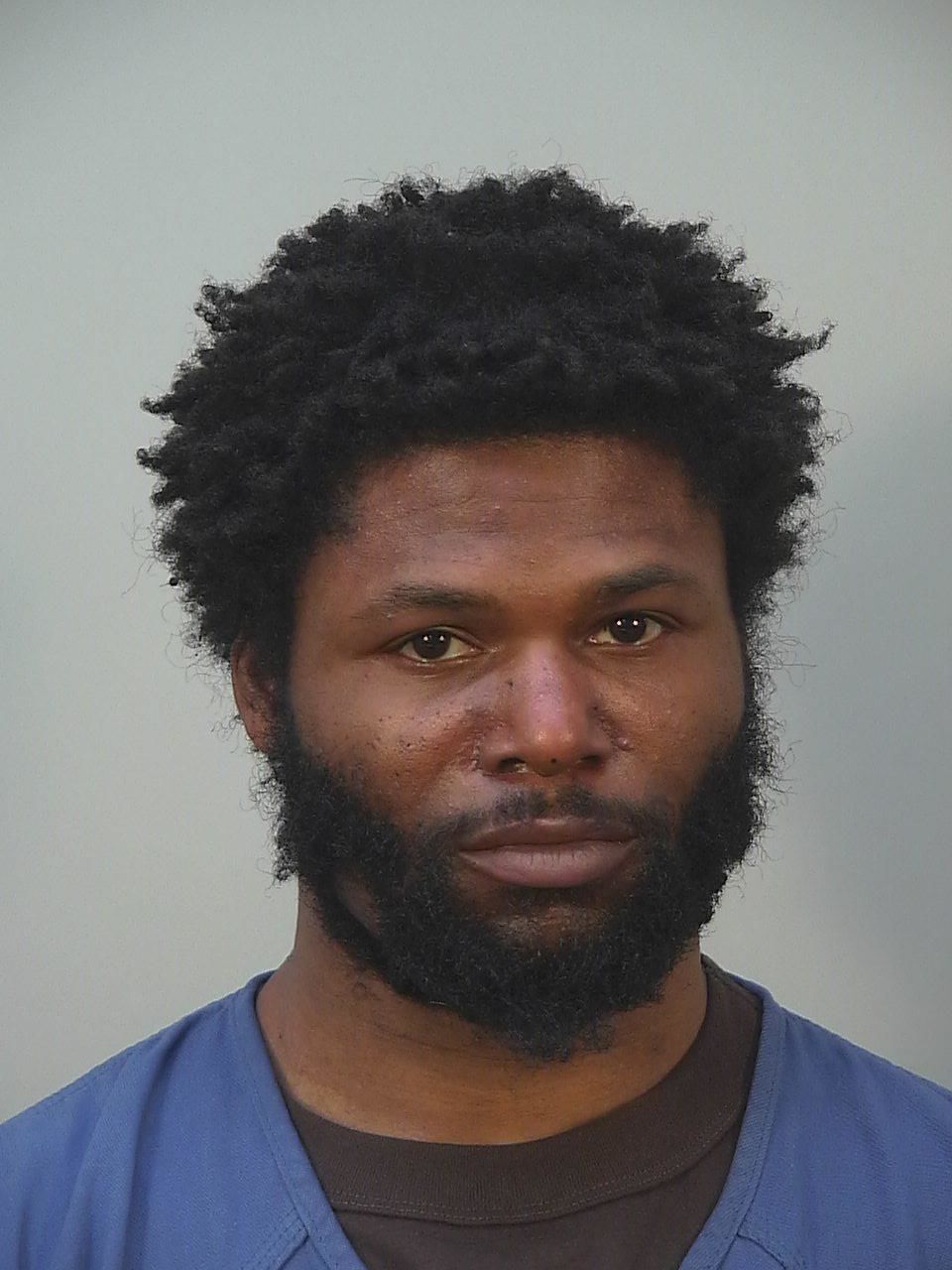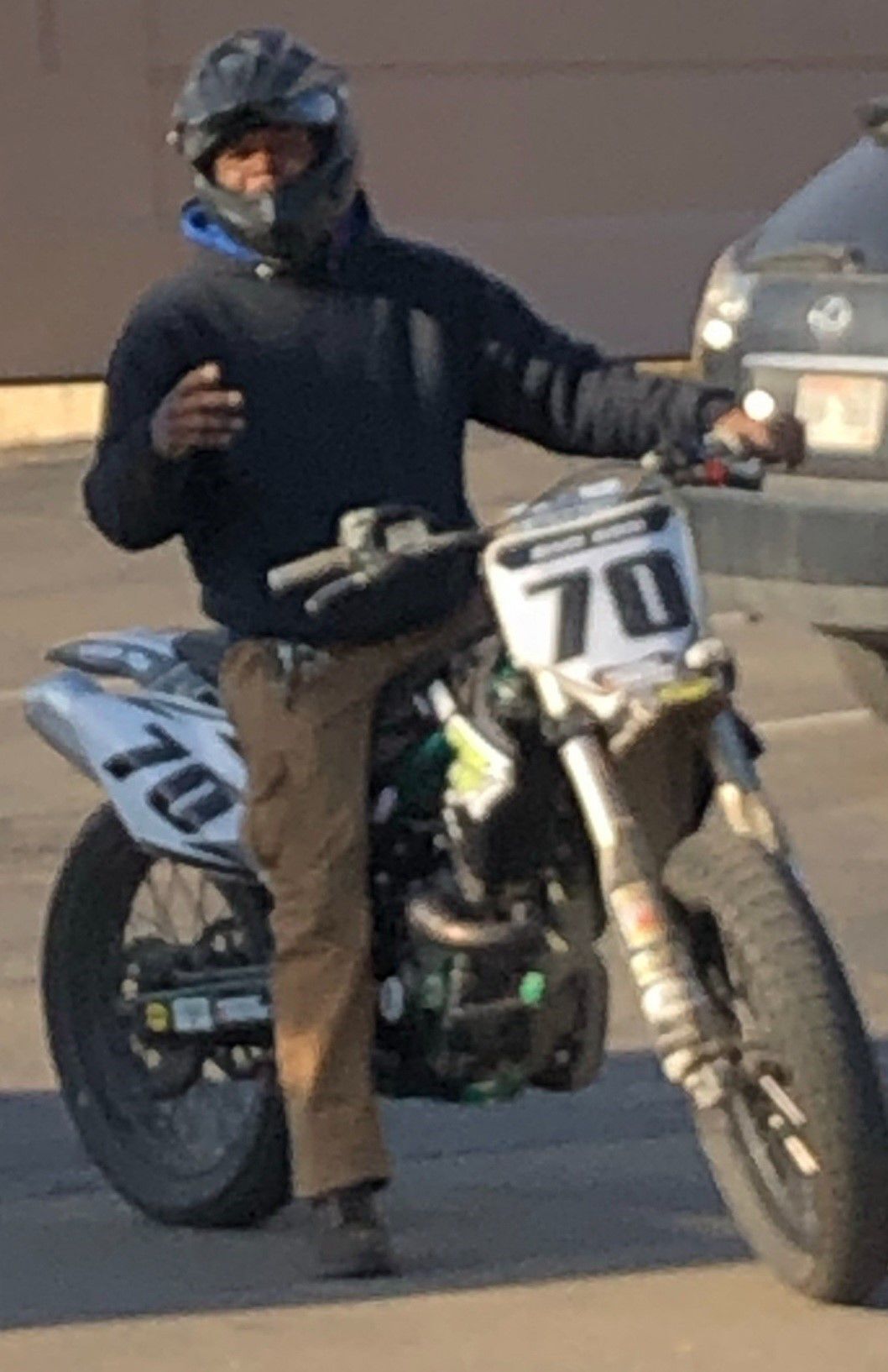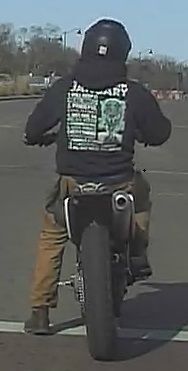 A man wanted for driving a motorcycle "recklessly" in the East Washington Avenue and Downtown areas turned himself in, Madison police reported.
Michael E. Jensen, 25, of the town of Burke, turned himself into police about 4 p.m. Wednesday, police spokesman Tyler Grigg said in a report.
Jensen was issued numerous traffic citations and taken to the Dane County Jail on two tentative charges of eluding law enforcement, Grigg said.
Jensen was identified thanks to citizen tips after pictures of the motorcyclist were released, police said.
Sgt. Matthew Baker in a report last month said the motorcyclist "has shown significant disregard for traffic laws, motorist safety, and has endangered the public on numerous occasions," and that officers attempted to stop him multiple times, but he fled those attempts.
Photos: Madison's most dangerous intersections, as seen from space
Photos: Madison's most dangerous intersections, as seen from space
No. 10: Packers Avenue and International Lane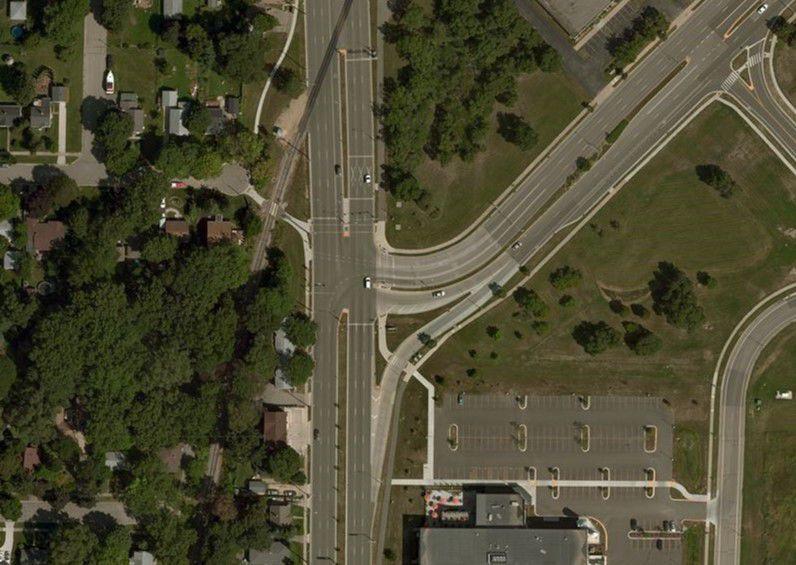 No. 9: Zeier Road and East Washington Avenue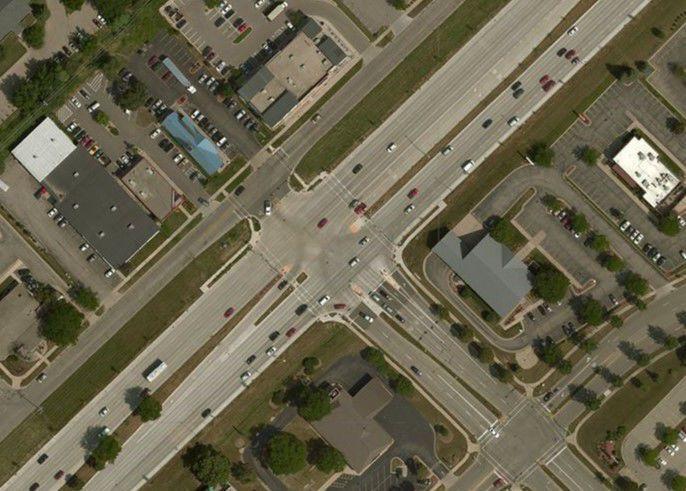 No. 8: South Park Street and West Badger Road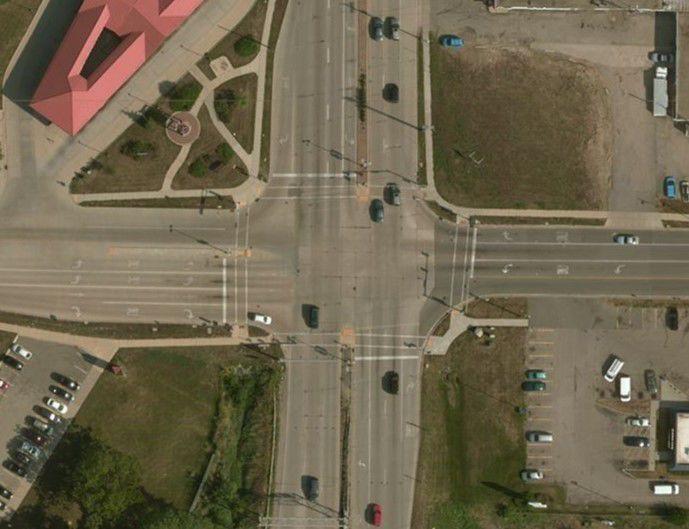 No. 7: Thierer Road and East Washington Avenue
No. 6: North First Street and East Washington Avenue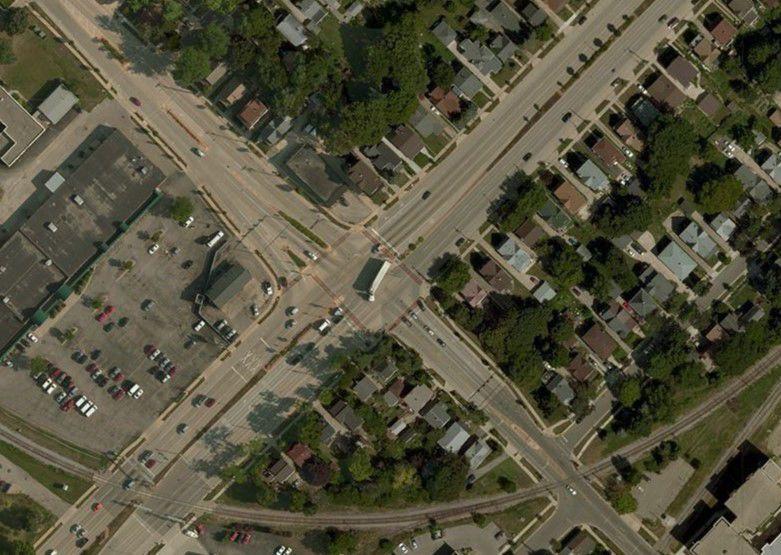 No. 5: Buckeye Road and South Stoughton Road
No. 4: South Baldwin Street and East Washington Avenue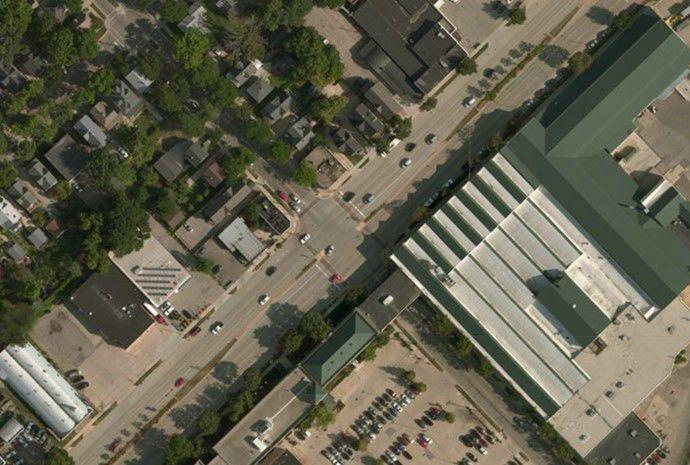 No. 3: North Stoughton Road and East Washington Avenue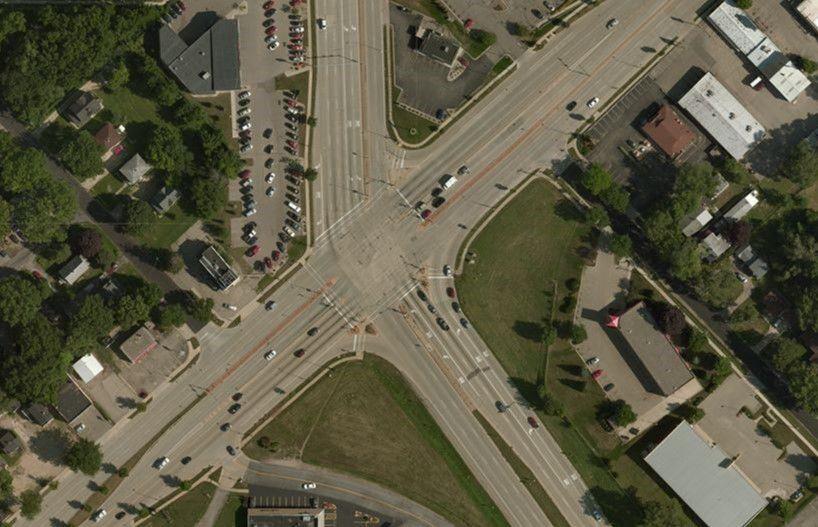 No. 2: Watts Road and South Gammon Road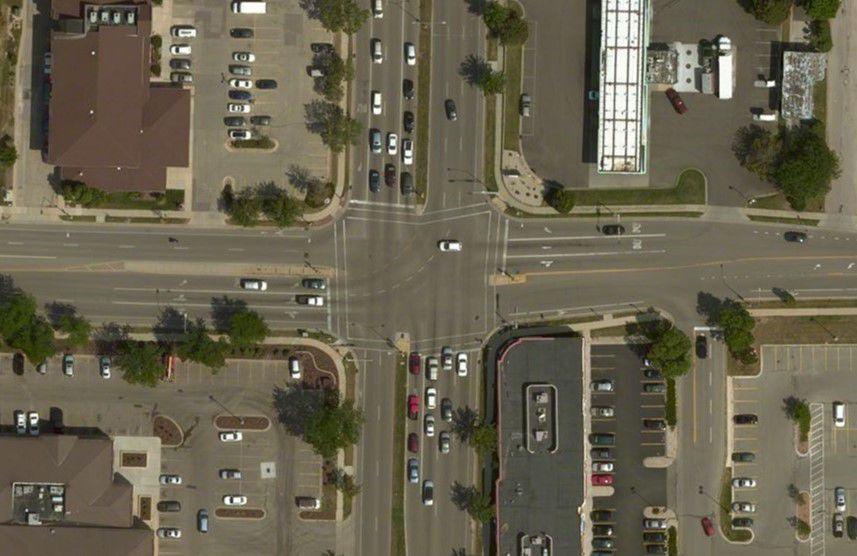 No. 1: Pleasant View Road and Mineral Point