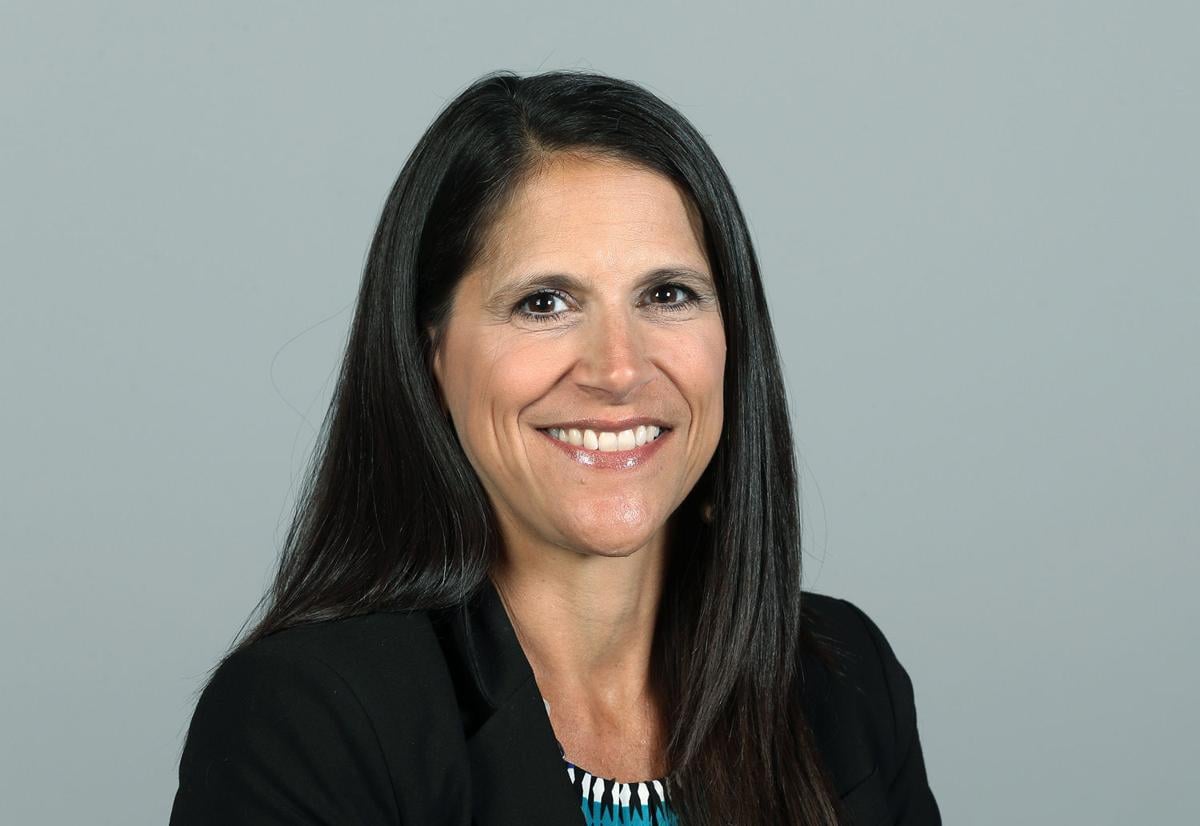 By KAREN MICHAEL
Special correspondent

A Walmart employee with Down syndrome who was fired for excessive absenteeism was awarded $150,000 in compensatory damages and a whopping $125 million in punitive damages following a four-day jury trial in Green Bay, Wis.
The former employee alleged the chain discriminated against her and failed to accommodate her when it changed her schedule after it implemented a new computer system. The schedule change caused her to have attendance issues that ended in her termination. She sought to be rehired after getting fired, but Walmart failed to do so.
The Equal Employment Opportunity Commission, which sued on her behalf, alleged she was denied rehire because of her disability and her need for reasonable accommodations.
The jury deliberated just three hours before rendering its verdict.
According to the EEOC, the jury determined that Walmart failed to accommodate the employee and then fired her because of her disability. Her job as a sales associate was to fold towels, clean aisles, process returns and greet customers.
The EEOC alleged Walmart changed her longstanding work schedule that, for a person with a disability such as Down syndrome, made complying very difficult. The employee requested her start and end times be adjusted by only 60 to 90 minutes. She wanted to be returned to her prior schedule.